Special Announcement:
-
Open for Takeout and Delivery
Monday, Tuesday, and Thursday 4:00PM - 8:00PM
Friday and Saturday 4:00PM - 8:45PM
Closed Wednesday and Sunday
Call for Reservations
Order Online
Who We Are
Inspired by New Haven tradition, the source of our kitchen is the unsurpassed heat of our coal oven and the finest ingredients. Coal & Daisies holds its libations to the same level of quality, offering a fine selection of wine, an extensive list of craft beer, and a variety of tequila for our fresh margaritas.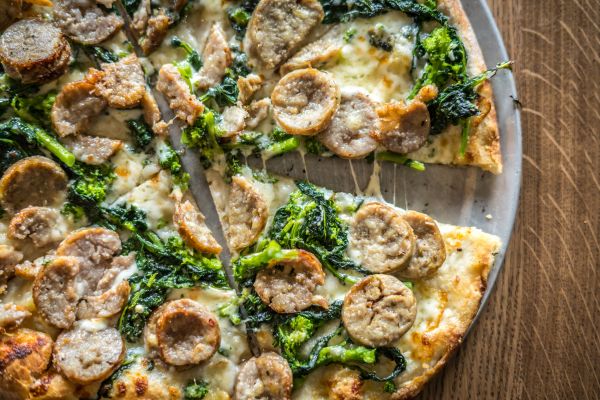 Events
Host your next private event at Coal & Daisies.
Contact us at 203-208-1263 for details.