Who We Are
Inspired by New Haven tradition, the source of our kitchen is the unsurpassed heat of our coal oven and the finest ingredients. Coal & Daisies holds its libations to the same level of quality, offering a fine selection of wine, an extensive list of craft beer, and a variety of tequila for our fresh margaritas.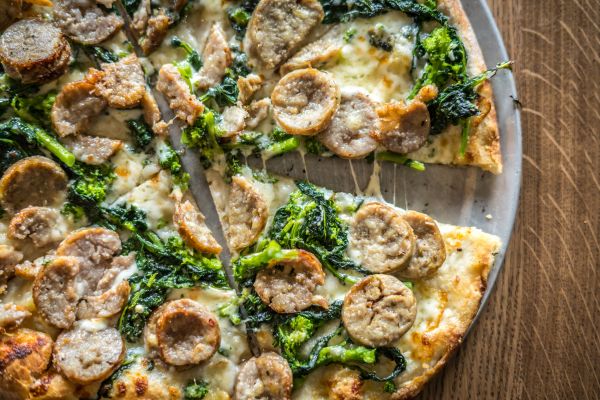 Events
Host your next private event at Coal & Daisies.
Contact us at for details.